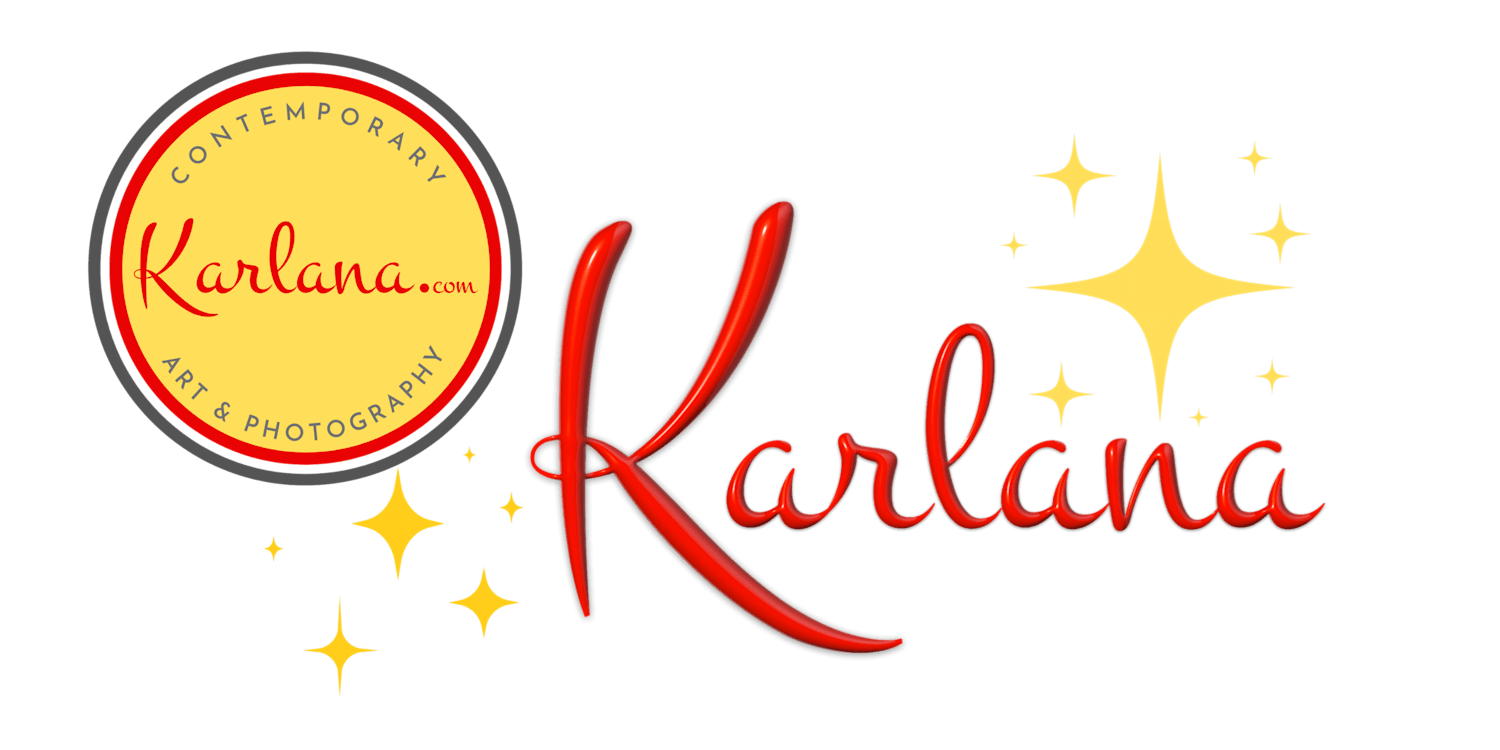 ORIGINAL ART PAINTINGS & PHOTOGRAPHIC ART PRINTS
Every chosen color, carefully drawn line, developed texture, splash of paint, or photographed image, is an expression of joyful art on paper or canvas created by artist, Karlana Pedersen.
Shop collections of original art, limited editions, and one-of-a-kind, hand embellished graphic art prints while art pieces are still available. Fine art photography portraits sessions and custom art available.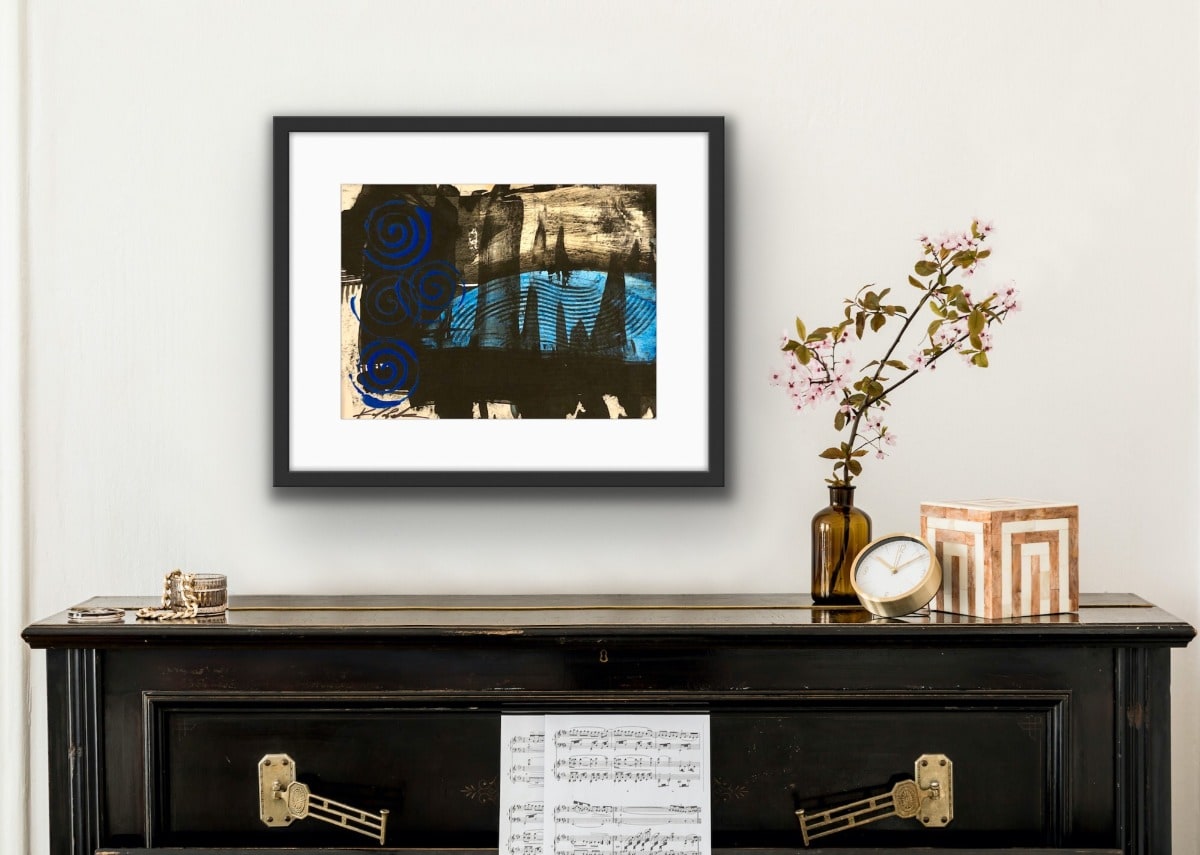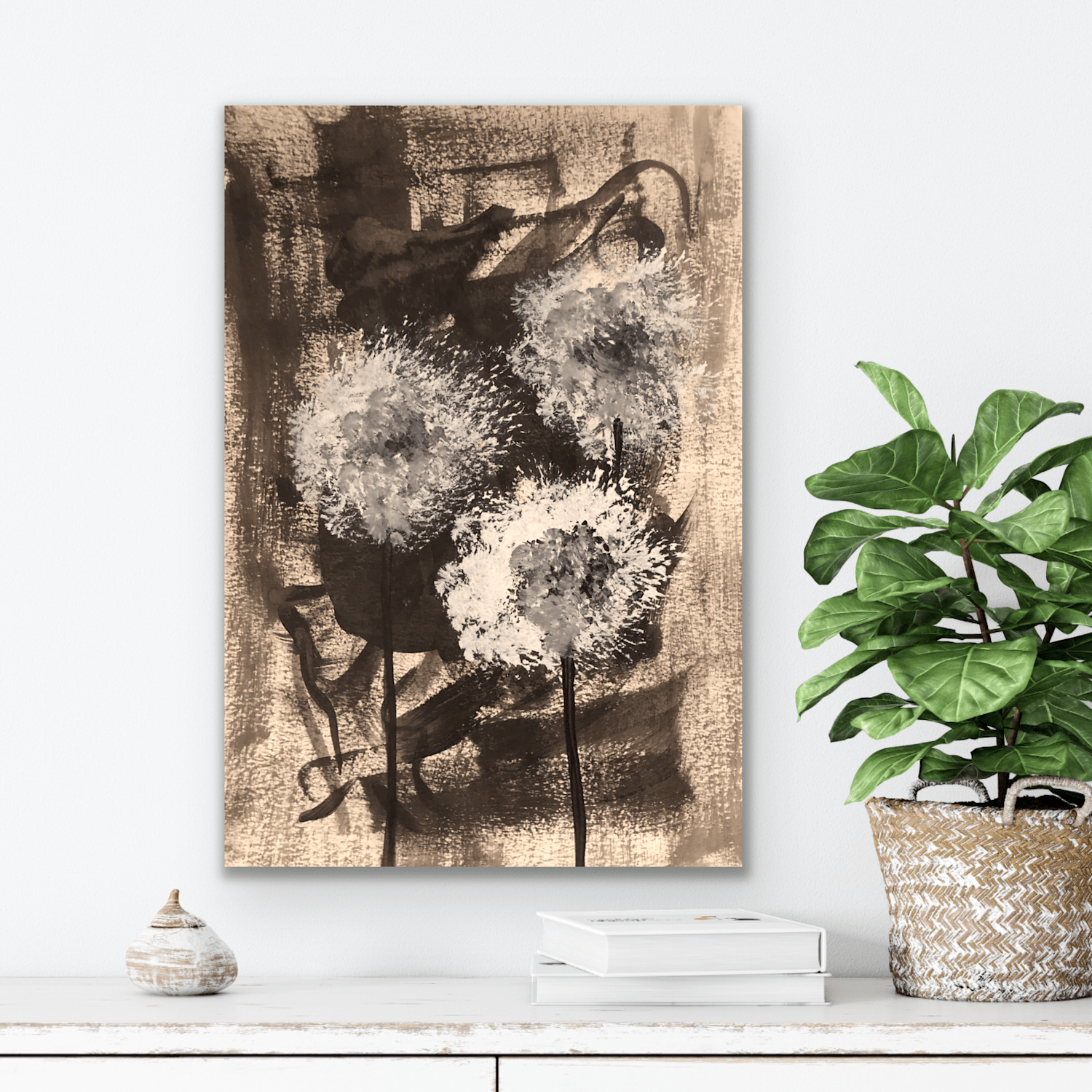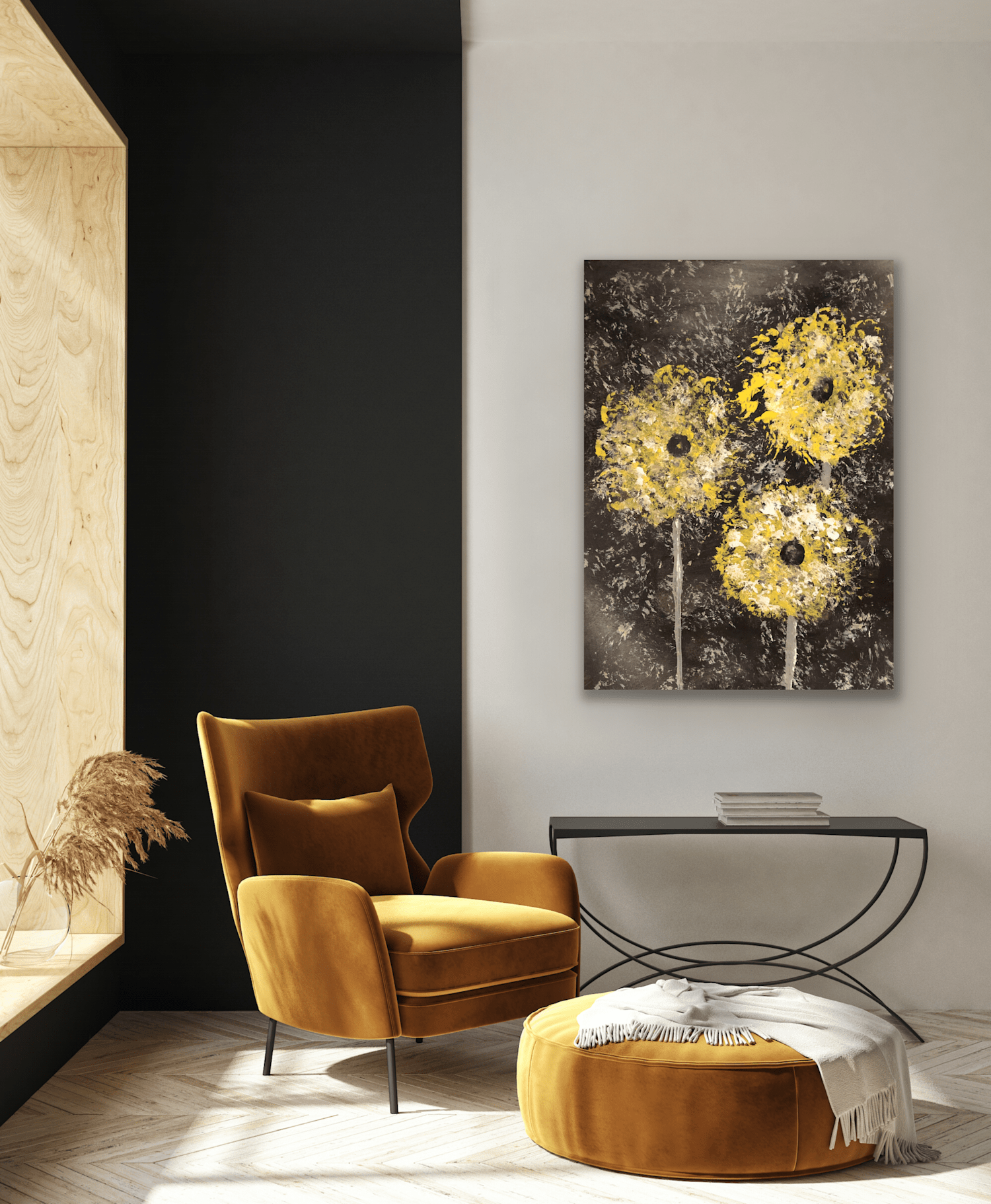 Hand-Painted Acrylic Art
We are excited to introduce new work by artist Karlana Pedersen. This year includes acrylic hand-painted art collection for 2022. Karlana's work is a brilliant use of color, shading and monochromatic design. Both compelling and perfect for collectors and enthusiasts alike. It's an ideal balance of contemporary and abstract art for the modern world.
2022 Art Collections - Coming Soon