The Healing Power Of Art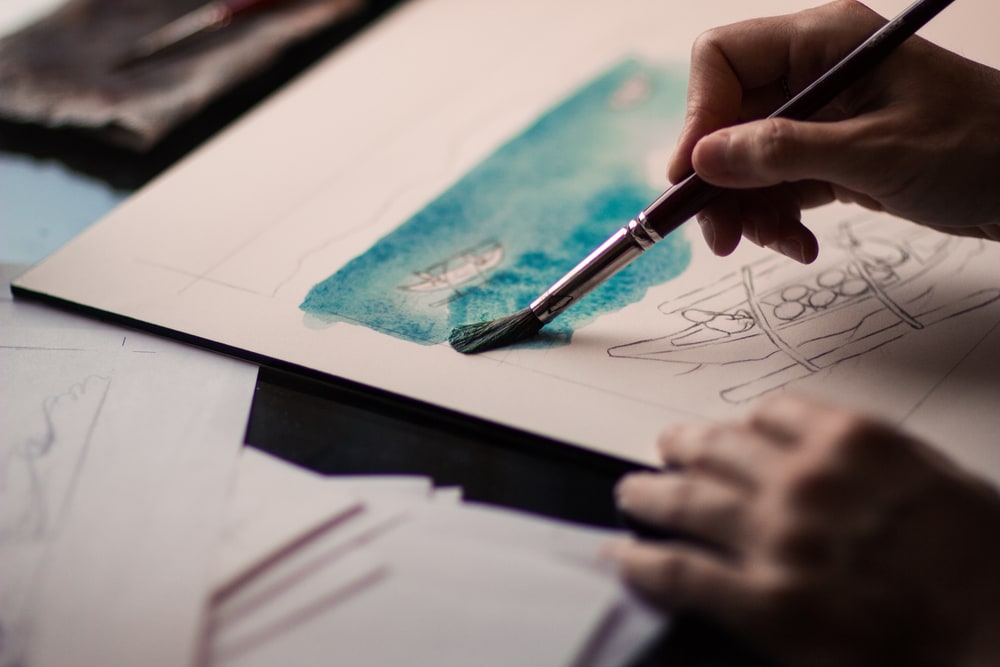 Photograph by N. Macmillan
Back in 2009, there was a documentary film, "
I Remember Better When I Paint"
that discussed the findings of a growing body of research into the cognitive effects of making art. The movie demonstrates how drawing and painting stimulated memories in people with dementia and enabled them to reconnect with the world. The studies were astounding and the documentary won critical acclaim. Now in 2020, there are current studies that show people with dementia aren't the only beneficiaries when it comes to the emerging practice of art therapy. Since this study was first submitted, we now understand the benefits of art therapy to include the visual stimuli also. This means whether you create art or surround yourself with a collection of artwork that is meaningful to you, art can help people with depression, anxiety, and other various health issues. The enjoyment of creating or owning art has also been linked to improved memory, reasoning, and resilience in various case studies of healthy people, especially those who are older.
The beneficial effects of creating art are not dependent upon a person's skill or talents. "It's the process, not the product," says Megan Carleton, an art therapist at Harvard-affiliated Massachusetts General Hospital (MGH).
In these changing times, along with an ever-increasing concern over the spread of Coronavirus, we have been encouraged to isolate ourselves to "flatten the curve" regarding the spread of the virus. This could lead to increased stress levels for friends and family who may already be prone to anxiety, and the thought of being isolated and contained for some people is a heavy burden, especially if that friend or loved one is sick and alone. Art Maiden would like to encourage everyone to make an effort to reach out to friends and family at home and keep connected. Texting, chatting, posting, email and (or) FaceTime are all great ways we can keep connected, especially with our older community. Kids and grandchildren can share their homemade artwork with grandparents, family, and friends by Skype, and students home from school can do any of the many artwork tutorials on Youtube as a home-based "art class".
Art at it's very best may have the ability to help relieve the stress of major health issues, and at the very least (I can personally testify) art can relieve the everyday stress of a house full of kids home from school too.