CUSTOM ART BY KARLANA

Your story is a work of art. Let me tell your story as an heirloom, original piece of artwork that can be enjoyed for generations, created just for you with a fully custom commission.
Let's make something beautiful...
I love what I do! I consider myself very blessed to have the ability to take a blank canvas, a piece of paper, or a digital drawing board and create a tangible, visual and physical expression of life and personality on canvas or print.
My name is Karlana Pederden. I am a mixed-media artist and digital art illustrator.
So what does it mean to be a "mixed-media artist?" In my case, it means I have training in several visual art disciplines. I attended The School of The Art Institute of Chicago (SAIC Alumni), where I studied art illustration and oil and acrylic painting and design. I am also a self-taught professional fashion and portrait photographer with a successful career working in both the Chicago and Minneapolis commercial markets.

Since the COVID pandemic, I have focused more of my energy on creating original hand-painted artwork from several different media types; abstract painting, commercial digital illustrations, as well as my photography. Utilizing my photography experience to create my art reference photos for fine art portraits has remained an invaluable asset for my clients.
As a result of my experience, I see art as multi-dimensional. I often include design aspects in my artwork. My designs may consist of blending and mixing various additives into my paint to create artwork that will make each piece unique to its owner. I like to incorporate things that mean the most to my clients when they come to me on a project. I enjoy getting to know who my clients are, what they are looking for, and why they chose me to create their artwork. It's a process that requires detailed notes and organization. I take notes on what my client and discuss. I also do my best to record my client and their personality and incorporate their individuality into my artwork.
Creating a visual story is what I love to do for my clients. It's a collaborative effort to take a small piece of someone's life, personality, or experience and tell their story visually. I listen, learn, and through our conversations together, I uncover what is at the heart of my client's request.
I will use color and texture to tell your story. Sometimes, it's singular and minimal; other times, it's complex and dimensional. Always unique to each person. Everyone has a story. Let me help you tell yours.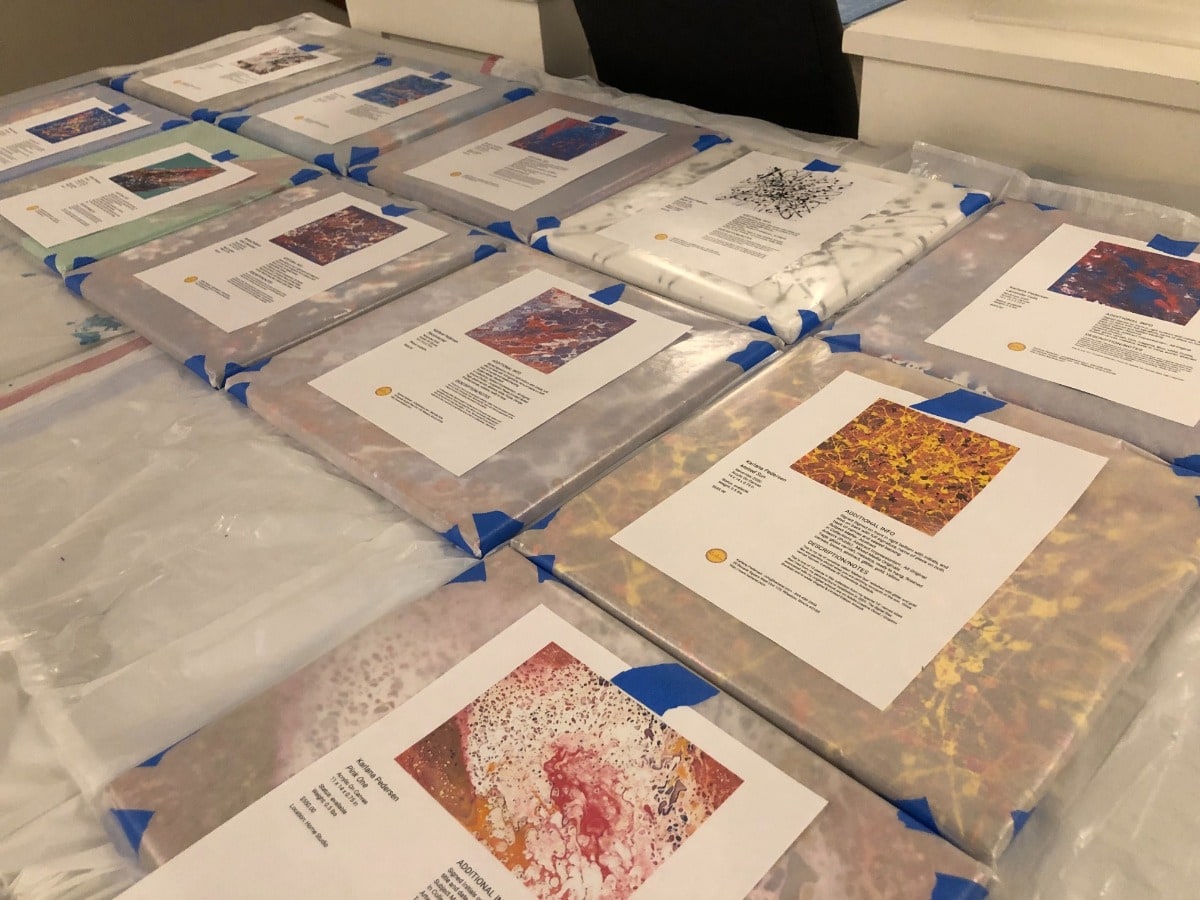 Karlana spends her time creating most of her work currently in her home studio. Karlana Pedersen Visual Art & Photography is entirely online sustainable, providing custom art services for clients almost anywhere in the world. Artwork by Karlana is created locally, and shipped globally.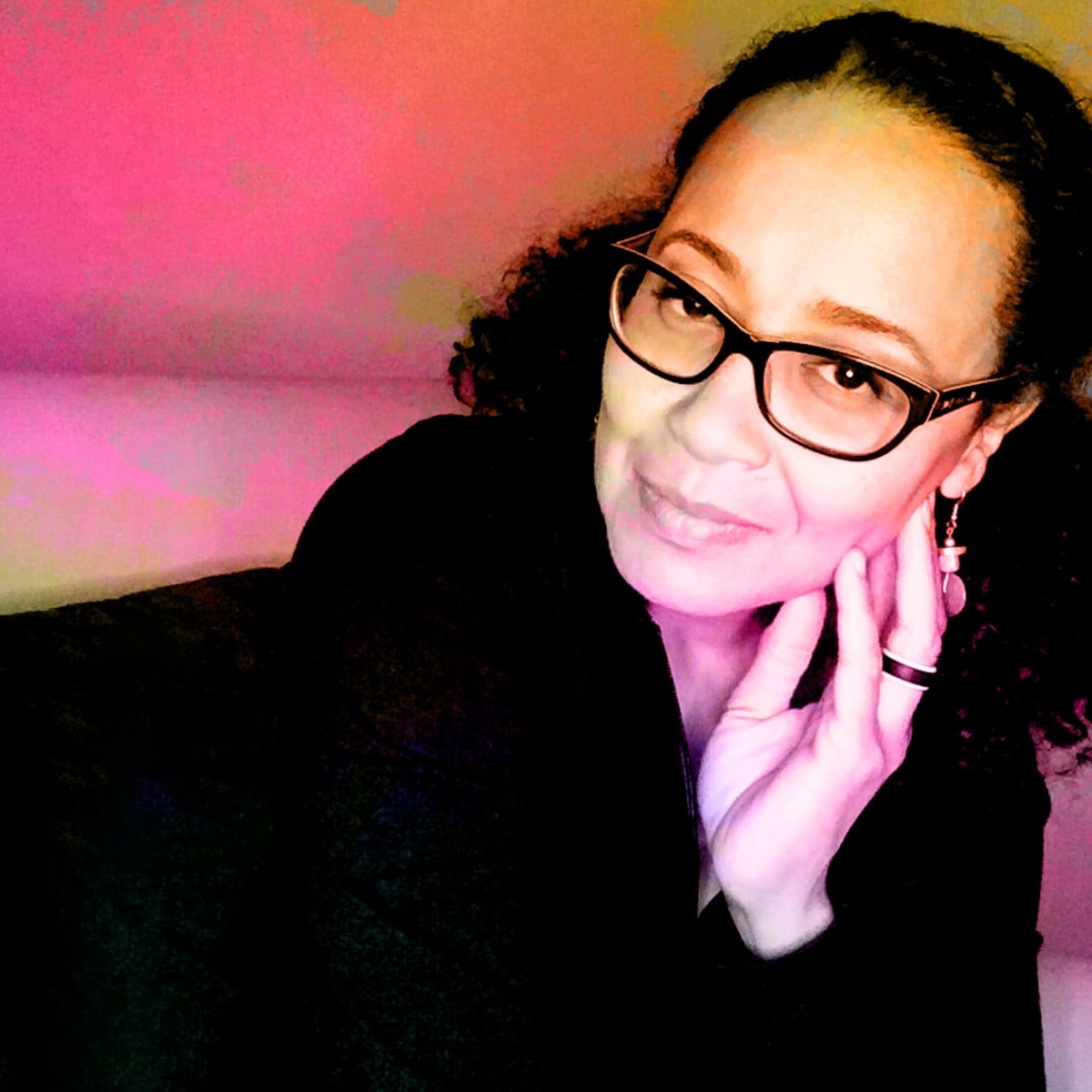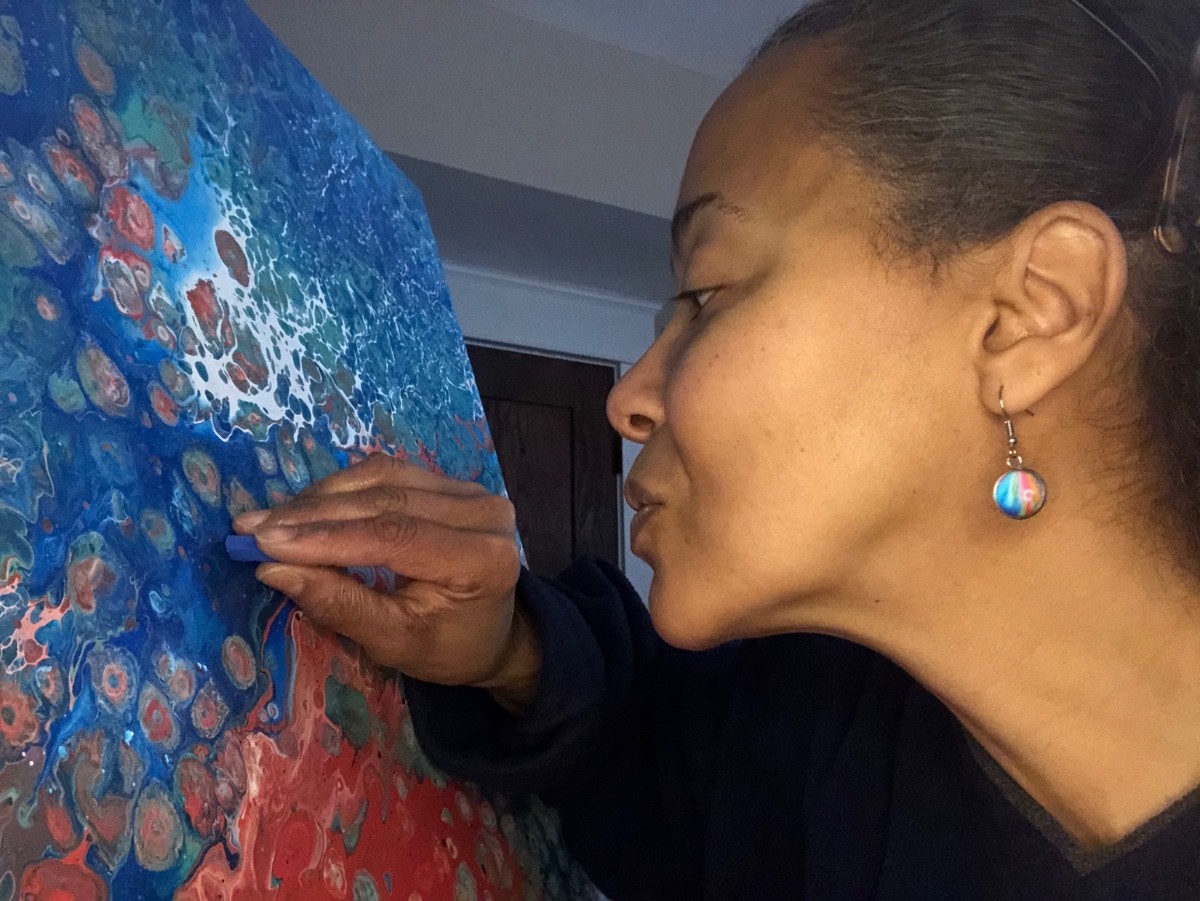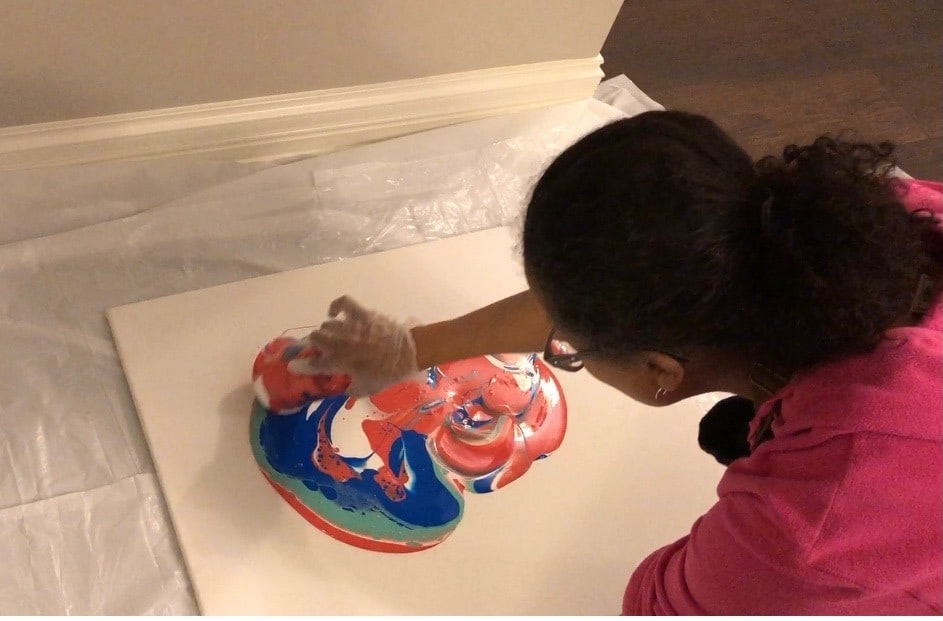 Client work
I work with many different clients. Families who want to share their family history with generational, heirloom artwork. Businesses who want to create meaningful custom artwork surrounding their brand. Photographers who wish to offer their clients the opportunity to have their favorite photograph turned into a hand-painted, one-of-a-kind art. I also work with interior designers looking to work directly with artists to give their clients custom art created specifically for them. I would love to collaborate with you to create something unique and unforgettable. Art that truly represents you.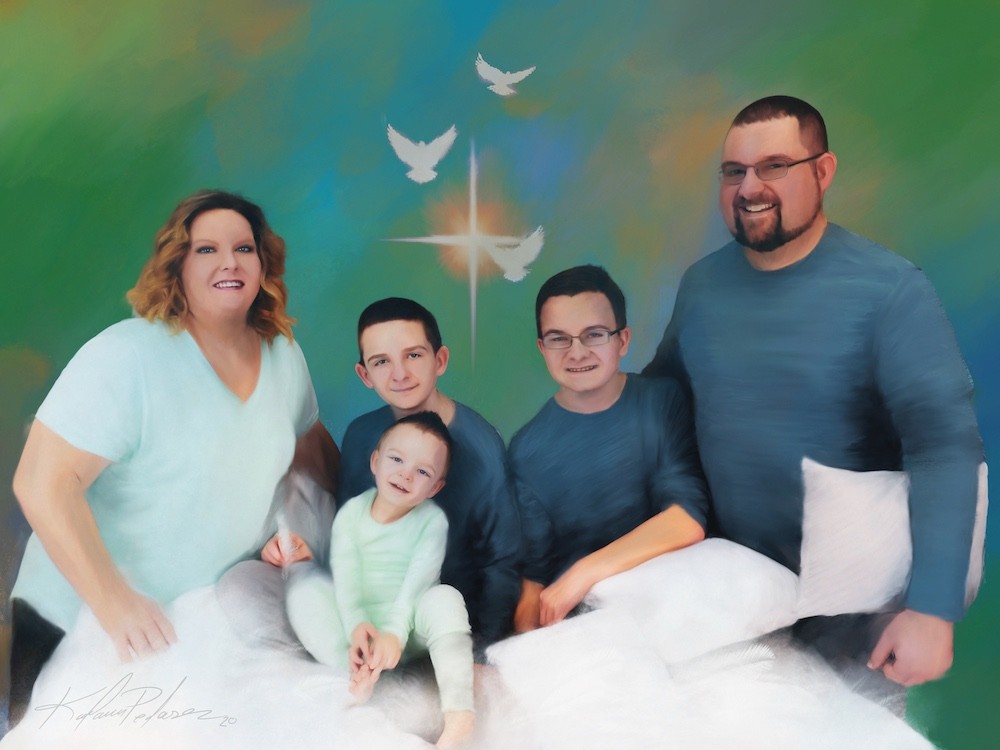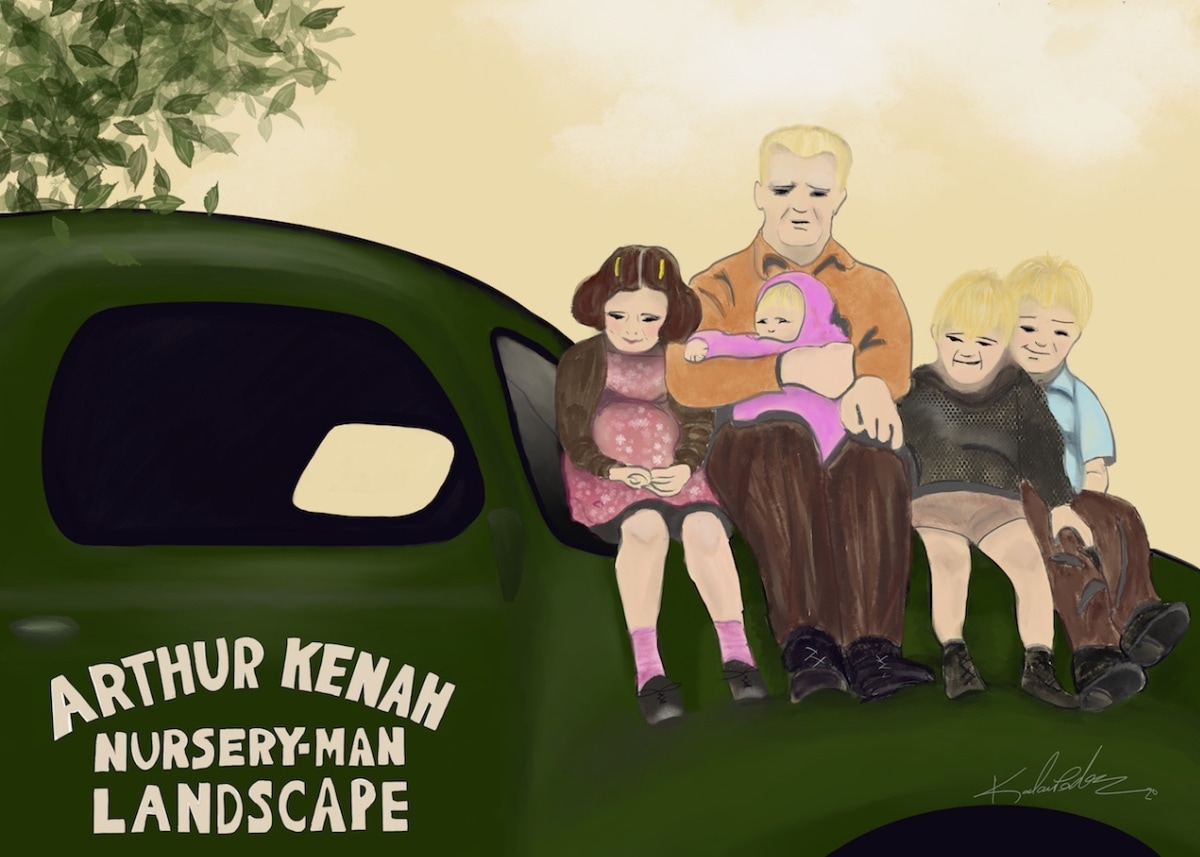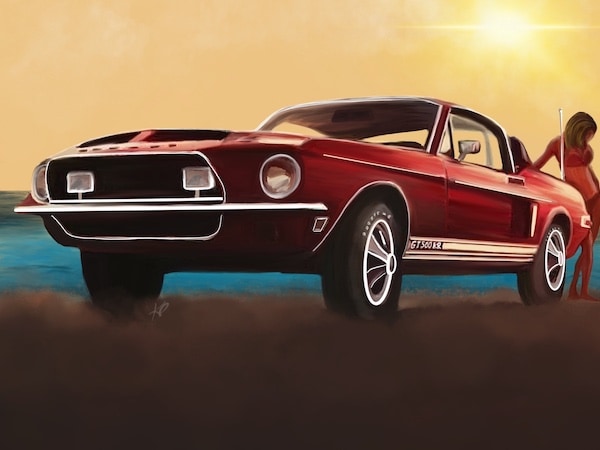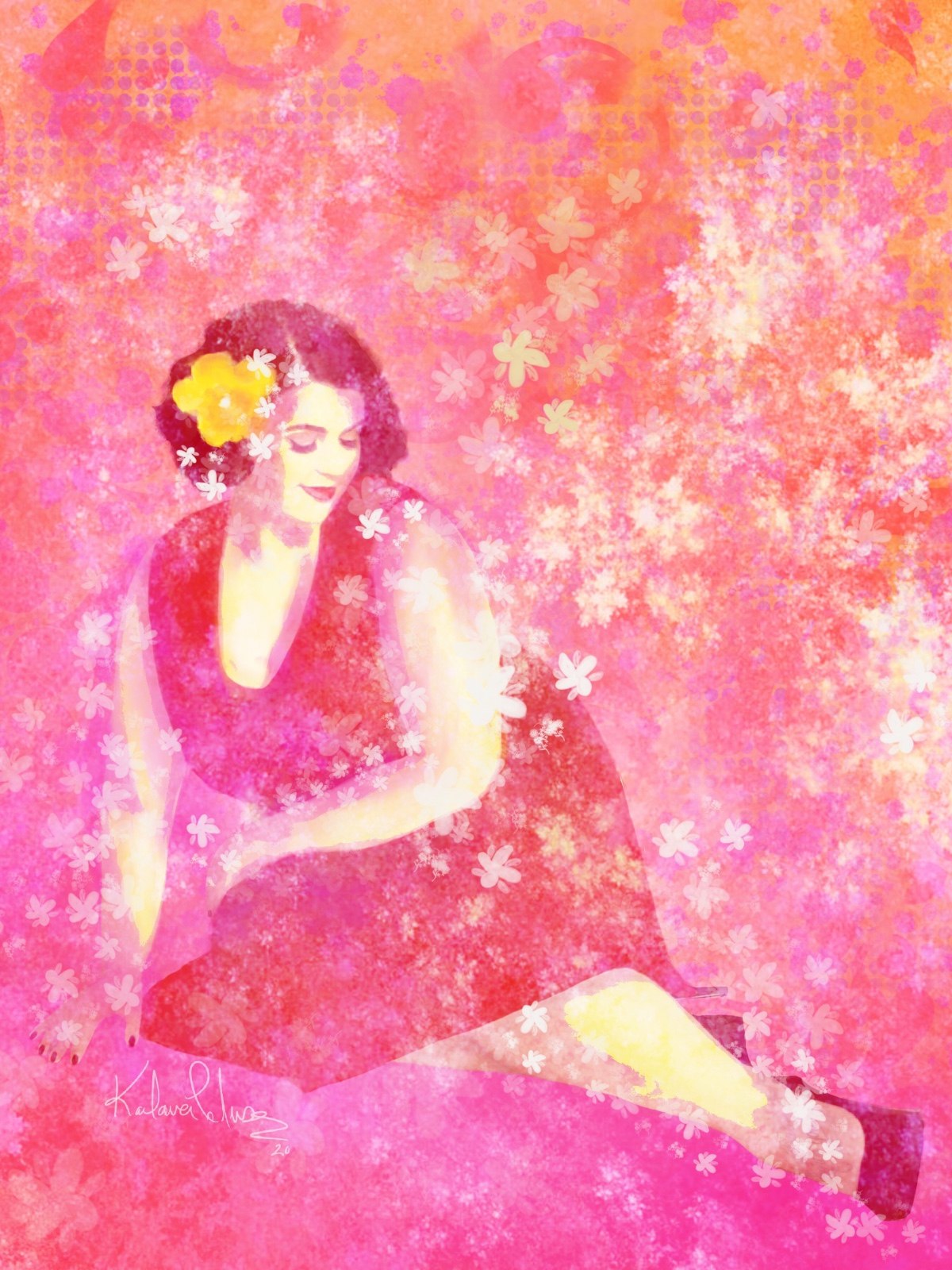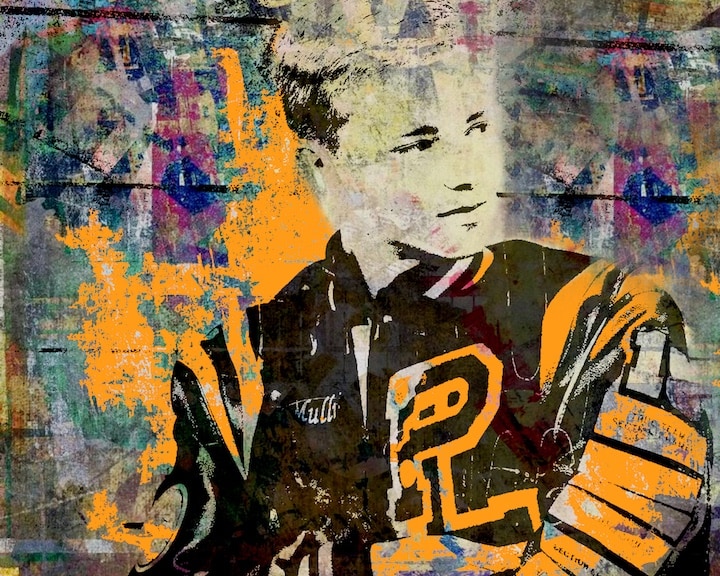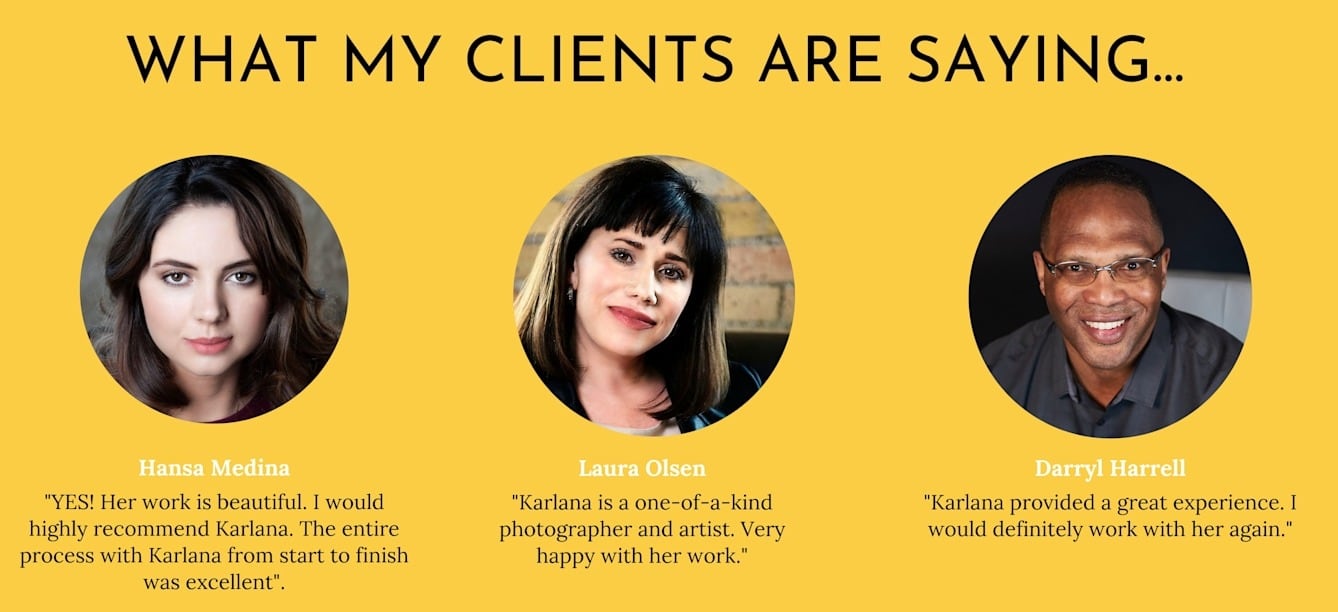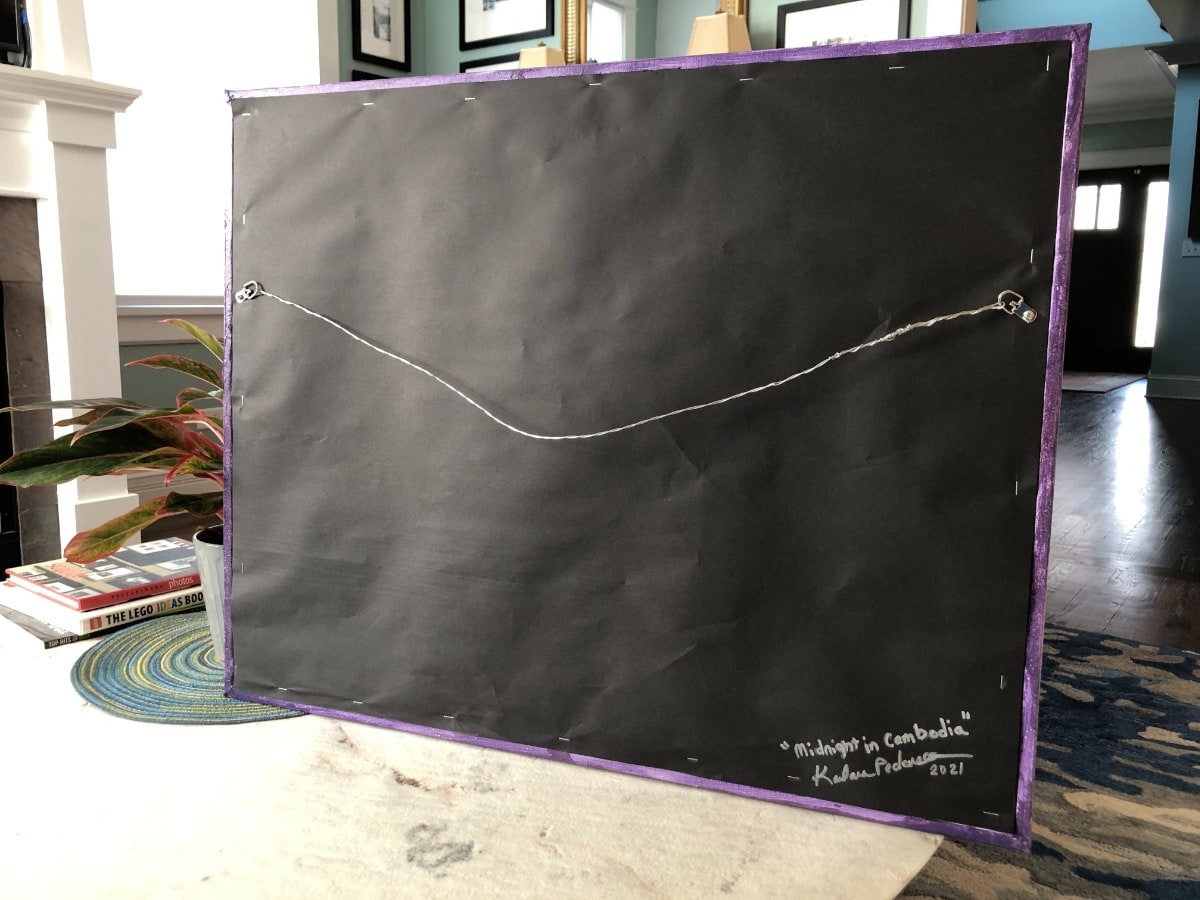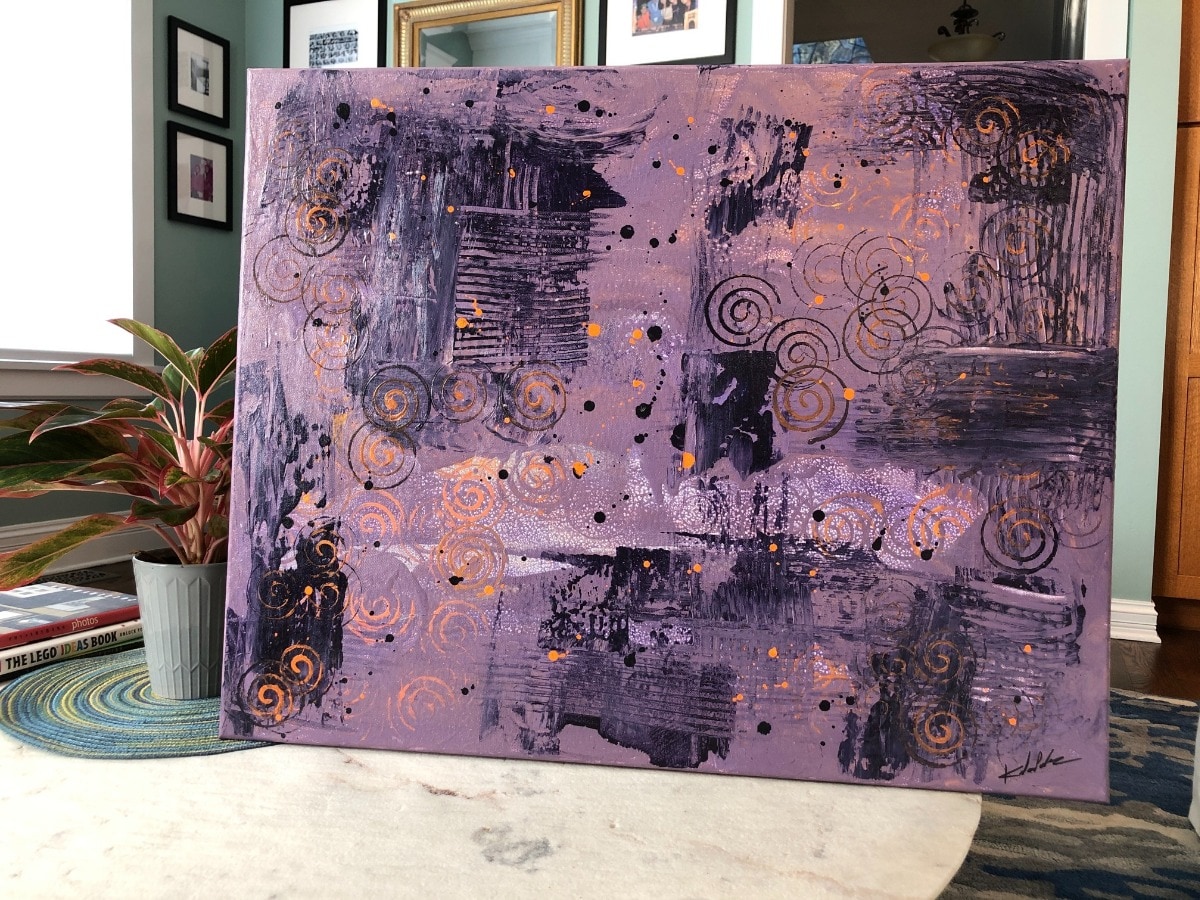 project development
Project development includes a planning meeting to discuss all aspects of your new artwork project. Included in your choice of art style are colors, and materials, along with a location review of where you intend to place your final artwork.
Optional draft approval
Project development includes optional draft approvals before the art goes into the finishing stage. Clients will receive up to two art drafts for review. Clients must request draft approvals before the start of their project.
archival rated materials & QUALITY finishings
All custom artwork uses acid-free, archival materials and the highest quality process and finishings to protect your artwork investment for years to come.
Guaranteed work
I want you to be happy with your experience from start to finish. Karlana Pedersen Visual Art & Photography is known for creativity, quality, service, and integrity. Therefore, if there is anything in error regarding your final artwork's quality and craftsmanship, I will work to make it right.
SCHEDULE A CONSULTATION
Have questions? Want the perfect gift for that special someone? Need to add personality and color to your walls that coordinate with your decor for either home or business? Let's talk! It's a quick conversation, either by phone or Zoom meeting—NO obligation to buy.
DISCUSS IDEAS
During this conversation, we will review the main questions regarding custom art, like who your art is for, what kind of art interests you, and where you want to hang your new art. We will also discuss your budget and timeline for your finished artwork. I have a lot of options and a ton of ideas!
receive a QUOTE
If you are happy and decide we are a good fit, I will send you a custom quote email based on your specific requests. You can review your quote, sign your paperwork, and make payments, all online. I accept all major credit cards, PayPal, and invoicing. Split payments and monthly plans are also available.