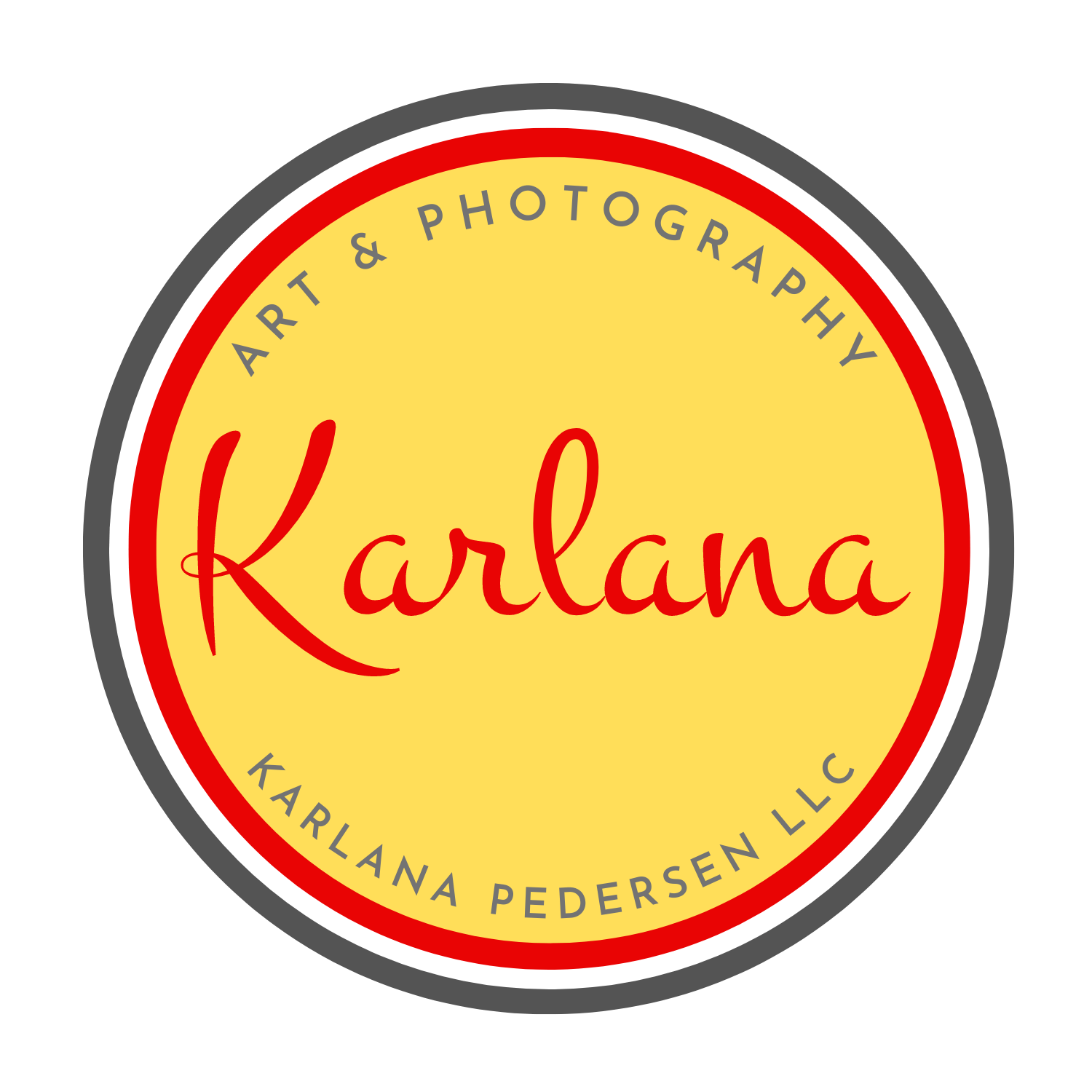 KARLANA PEDERSEN
ORIGINAL ART - PRINT REPRODUCTIONS - PHOTOGRAPHY
Karlana Pedersen, multi-media artist, designer, painter, and photographer. Owner of parent company, Karlana Pedersen LLC and its two commercial art divisions, Art Maiden™ and Karlana Pedersen Art & Photography. Karlana's work includes her love for bright colors and textural designs represented in her original acrylic abstract art and digital art print illustrations.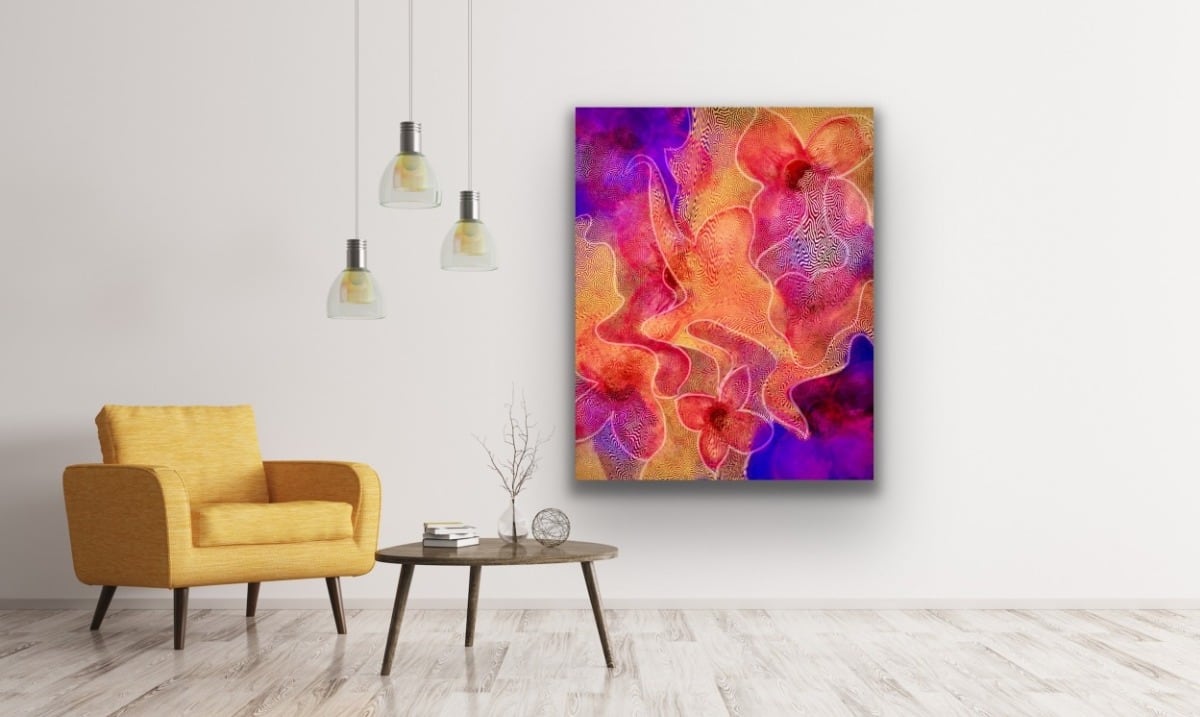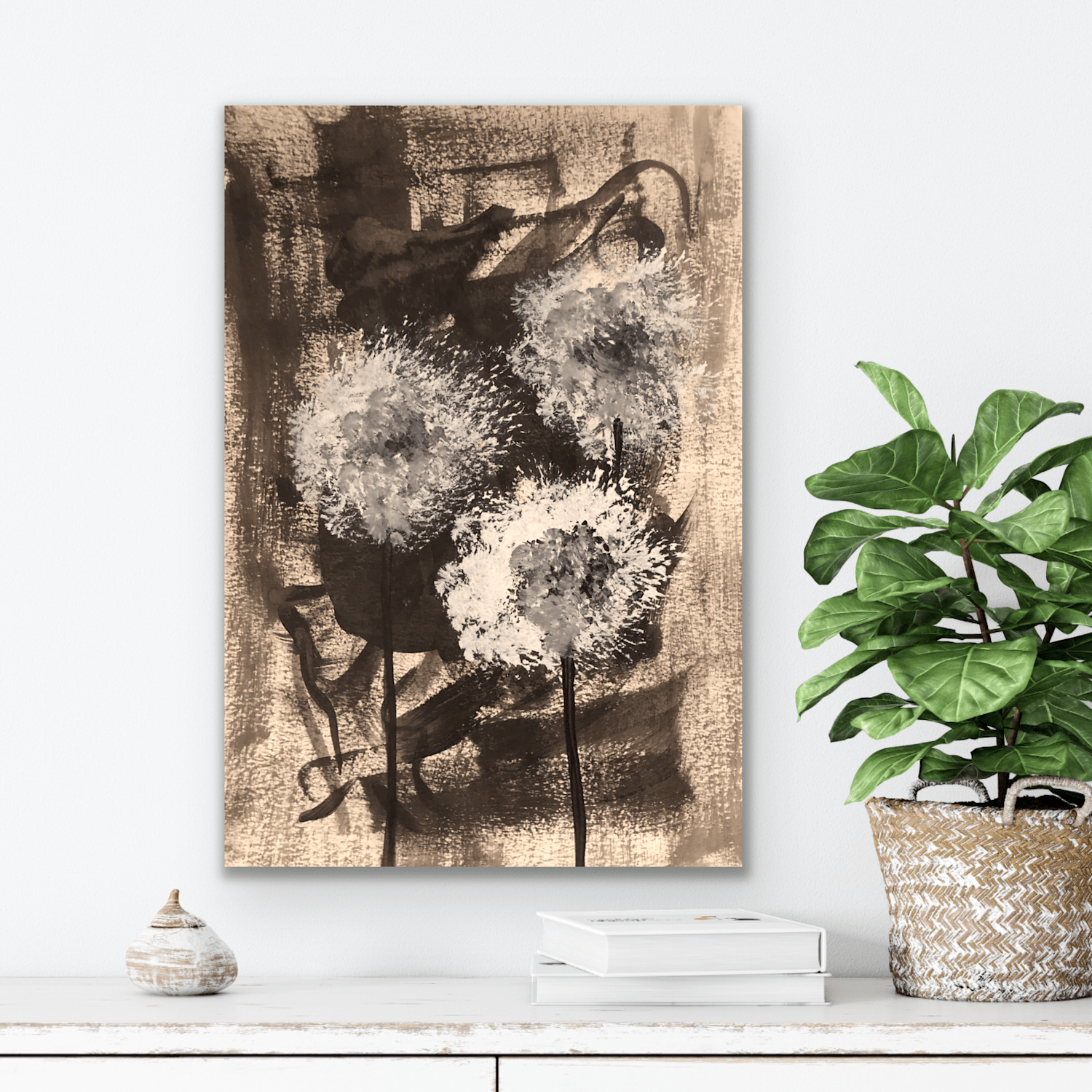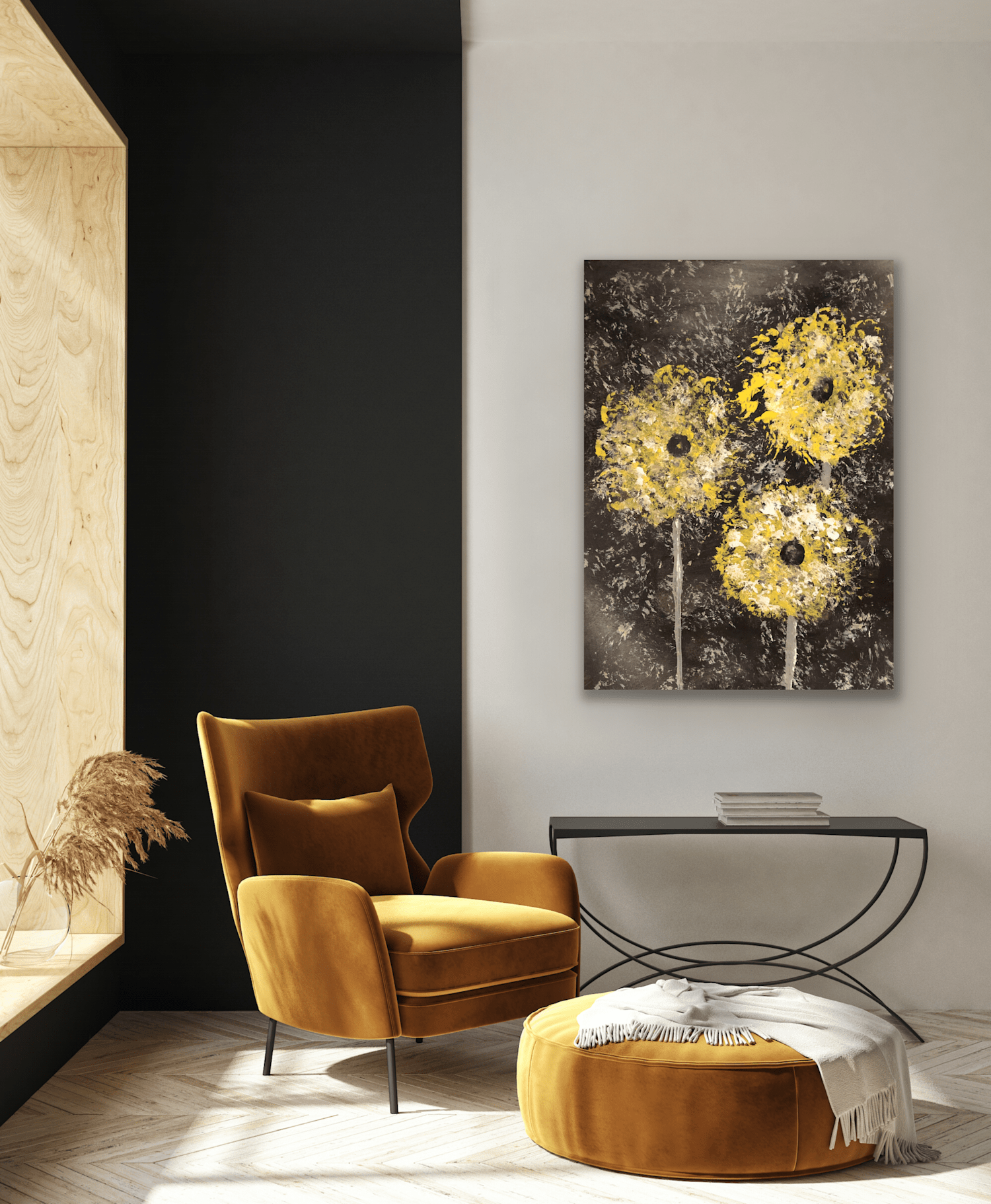 Hand-Painted Acrylic Art
We are excited to introduce new work by artist Karlana Pedersen. This year includes acrylic hand-painted art collection for 2022. Karlana's work is a brilliant use of color, shading and monochromatic design. Both compelling and perfect for collectors and enthusiasts alike. It's an ideal balance of contemporary and abstract art for the modern world.